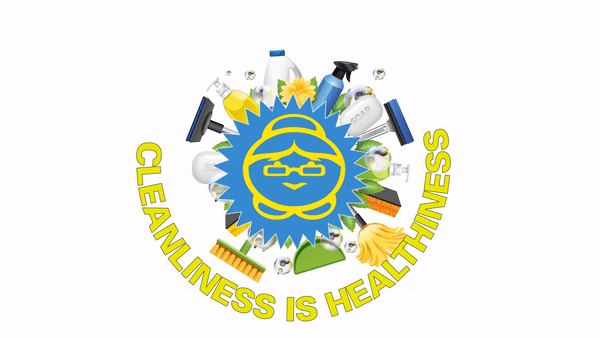 During these Uncertain times,  Nana's place wants you to know that we are here to help your child grow. We understand that children are our future and we are constantly evolving to make sure that they are safe.  We have implemented new policies and procedures to effectively prevent  the spread of  Covid 19. Our staff is effectively monitoring and implementing the following safeguards:
Temperature Checks
Minimum Capacity Operation
Electronic disinfectant
Daily Facility Sanitizing
We care for the safety of our little ones. As we continue to move forward, Take comfort in knowing that Nana's Place will continue to provide a safe learning environment for many years to come.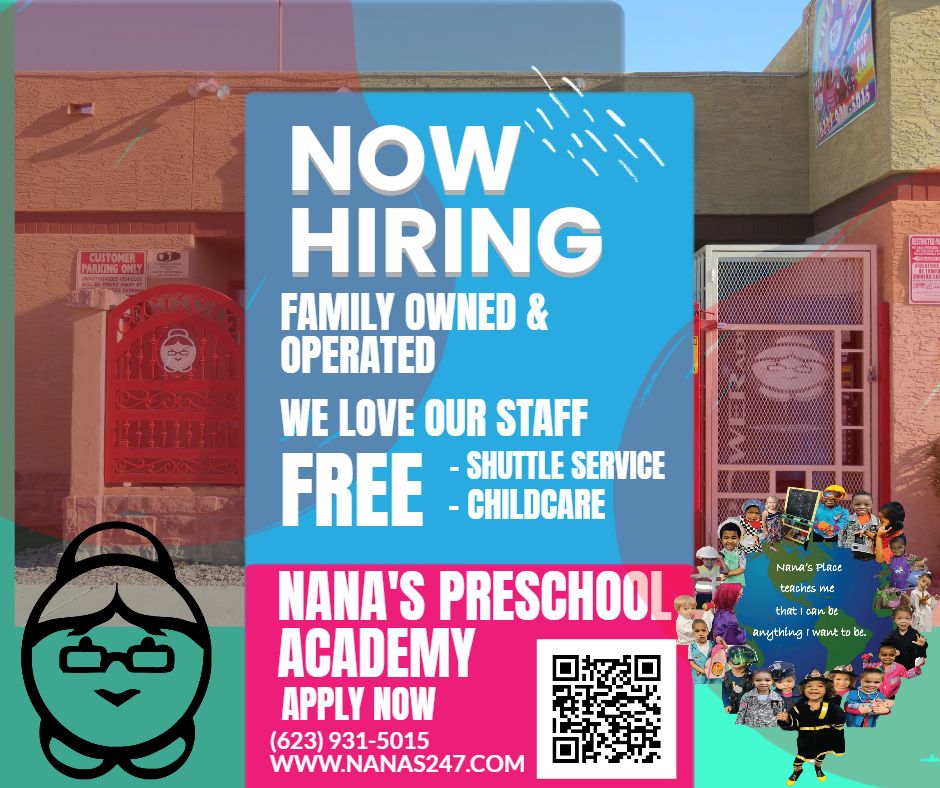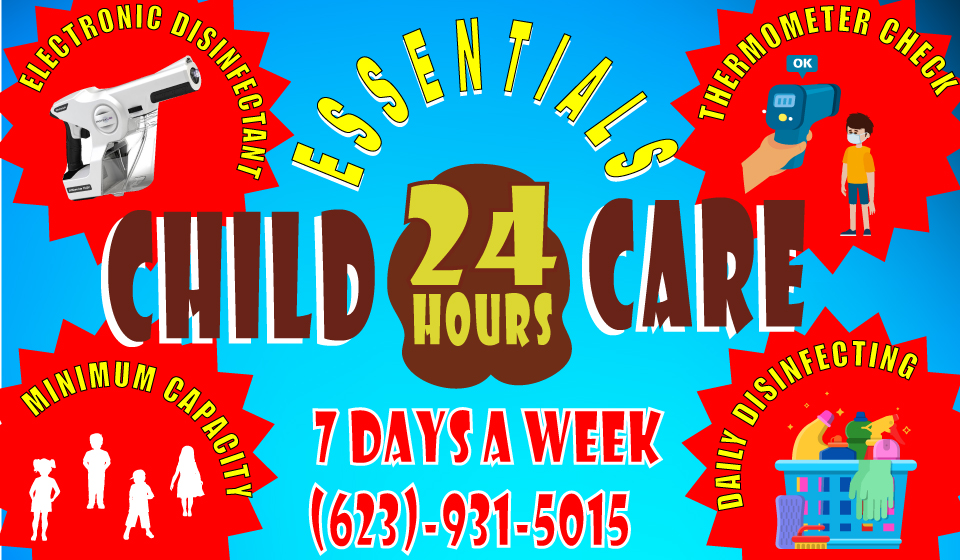 Nanas Place is taking the highest care to ensure the safety of our children and staff.
We do daily temperature checks and disinfectant, as well as maintain minimum capacities.
We are open 24/7 during these essential times. Please call us for more information (623) 931-5015.
Nanas Place in the news! providing affordable childcare to the community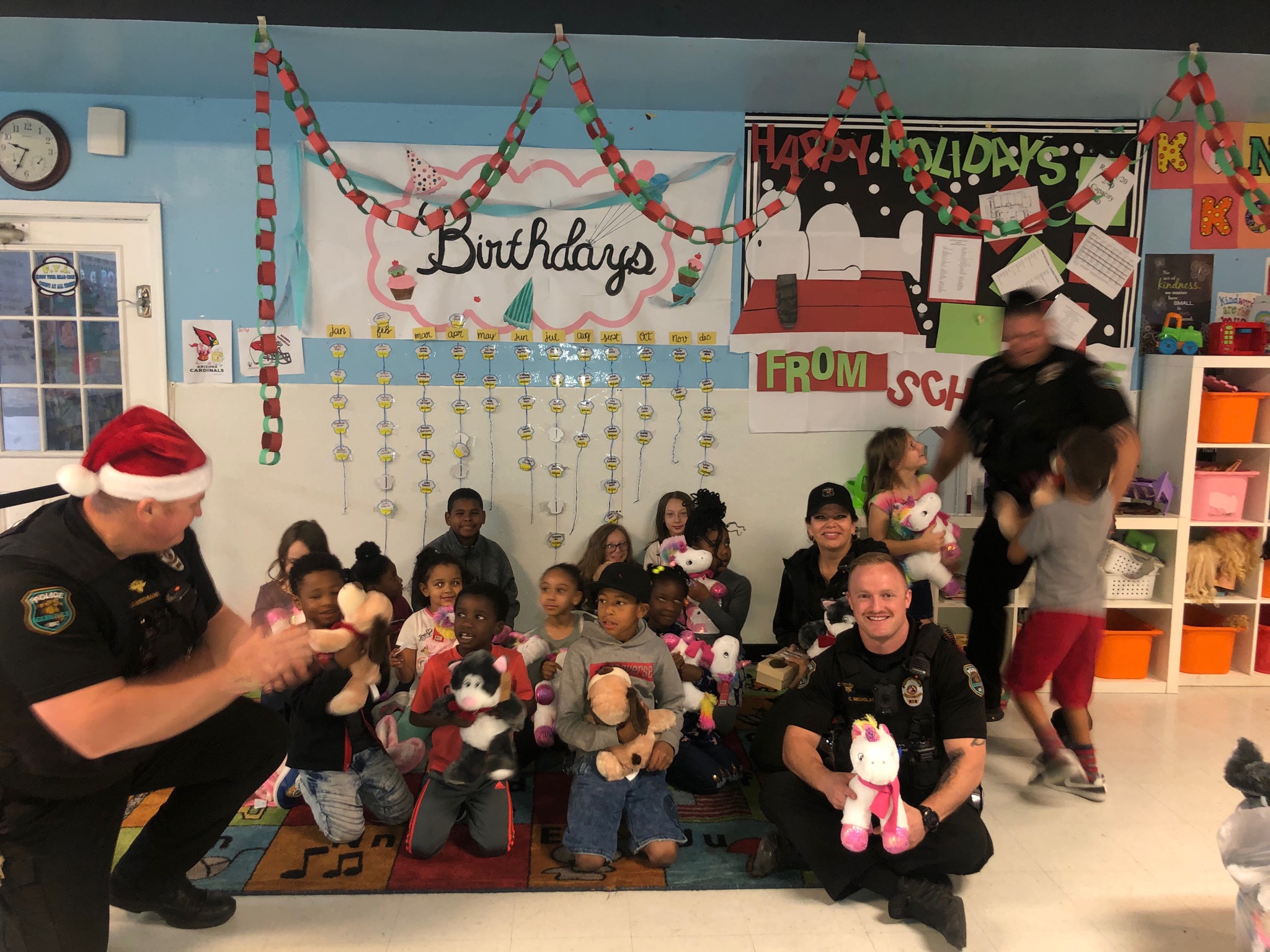 We thank the Glendale police department for providing these great stuffed animals for Nanas Place kids!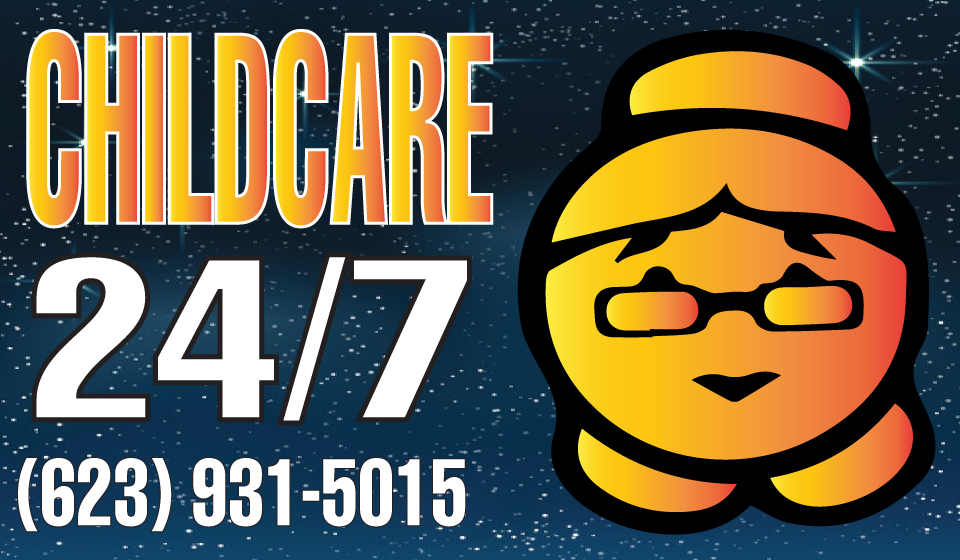 NIGHT SPECIALS
Call us for availability and more details!
back to school
Nana's Academy is ready for back to school. Learn more about our  fall programs and schedule!
Nana's Academy
Our Mission
It is our job at Nana's Place to maximize your child's learning potential. We offer an academic program that approaches learning through exploration of art, music, dance, and theater. -Nana's Place is dedicated to providing all students with an academic program which will facilitate them to maximize to their highest potential. -At Nana's Place, children benefit from a child centered environment with low teacher child ratios and personalized attention. Children also benefit from professional standards supreme among other childcare providers.
A Word
From Our Principal
Nana's  is an added value Academy established in 2005.  Our 2 locations in Glendale are family owned and operated. We are proud to provide late night and weekend childcare at affordable rates.
Our Upcoming Weekend Curricular Events & Activities
Fitness & Aerobics Class
4pm- 5pm
Learn To Draw and Color
11am- 2pm